Hotel Info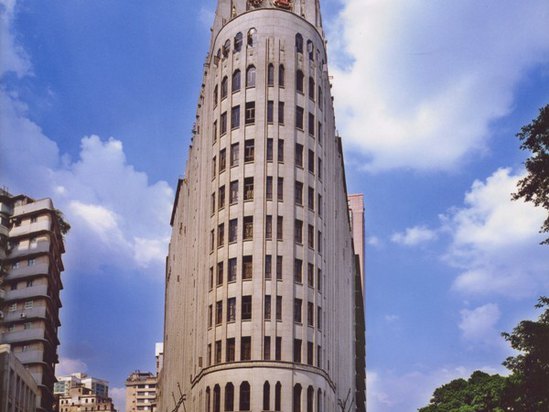 Guangzhou Aiqun Hotel
, aiqun Hotel, founded in 1937, has a history of more than 70 years. It stands on the Bank of the beautiful Pearl River, overlooking the beautiful scenery of the city! The hotel has more than 300 guest rooms and various types of conference rooms, unique river scenery, incomparable, extraordinary feeling enjoyment, is your ideal place for business negotiations, leisure and vacation.
At the beginning of its opening, Aiqun Hotel enjoyed the reputation of 'the new era of Guangzhou architecture'. It has left Li Zongren, Sun Ke, Yu Youren and others' calligraphy. It has become an important activity place for the older generation of proletarian revolutionaries, an ideal place for businessmen and celebrities from all walks of life to gather and overseas Chinese to visit their relatives
Breakfast price
: Breakfast is not provided.